Health and Social Care
Head of Department: Mrs N Lazarczuk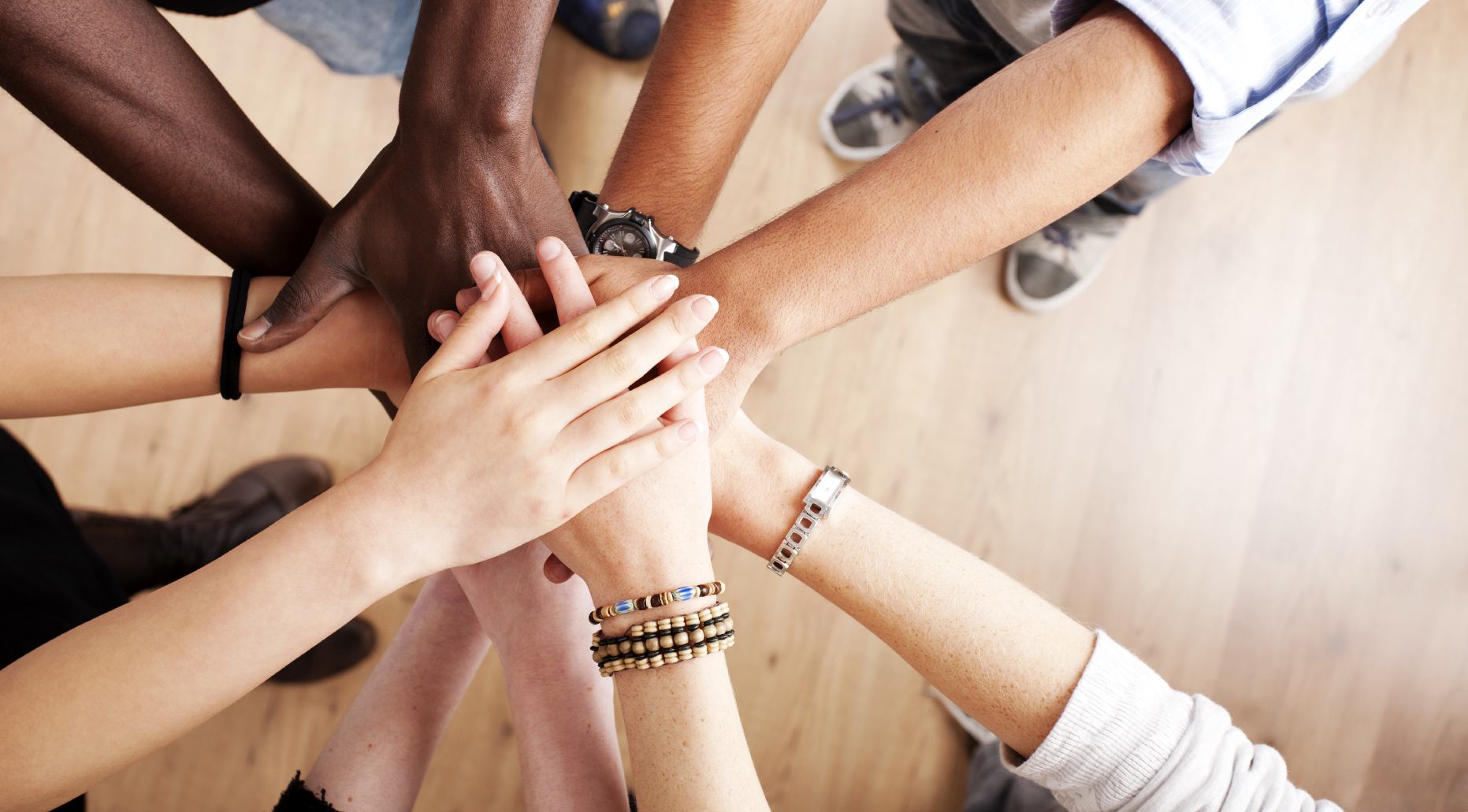 Curriculum Intent
In the Health and Social Care department, we aim to provide students with knowledge, skills and interdependence required to work in this industry. Real life scenarios and case studies are a big part of both courses in Key Stage (KS)4 and KS5, as students develop resilience and empathy skills as well as the application of theory into context which prepares students for their life beyond school.
In KS4 students develop an understanding of physical, intellectual, emotional and social development throughout a range of life stages, as well as looking at how life events can impact us; allowing the students to develop their compassionate side and how to provide physical, emotional and social support for individuals at different stages of life and for a number of reasons. Students will also look at and apply the health and social care values, which are currently used within the industry, allowing students to understand how the care values impact service users. Students will be examined on creating a health care plan for an individual with health and social care needs, linking the theory into a real-life situation.
In KS5 students build on the knowledge from KS4; however we do have a number of students who decide to take Health and Social Care for the first time in KS5. Students look at patterns of human growth, focusing on environmental, social and financial factors in play. They will develop skills in analysing theorists and the impact the theorist has had in the industry. Students will look at current legislation and initiatives that impact individuals working within the health and social care industry as well as the service users. This unit is helpful should students be thinking of having a career in social care or healthcare, with roles such as social workers or nurses, as it gives a good insight into some of the skills they will need to be demonstrating when in those roles. Students will create personalised care plans for individuals based on the knowledge they have learnt.
The course not only makes our students academically equipped through developing written and communication skills, it also focuses on their well-being through preparing them emotionally and psychologically by building their confidence, self-esteem and beliefs in their own abilities.
Specification: Key Stage 4 & 5