Business Studies
Head of Department: Mr A George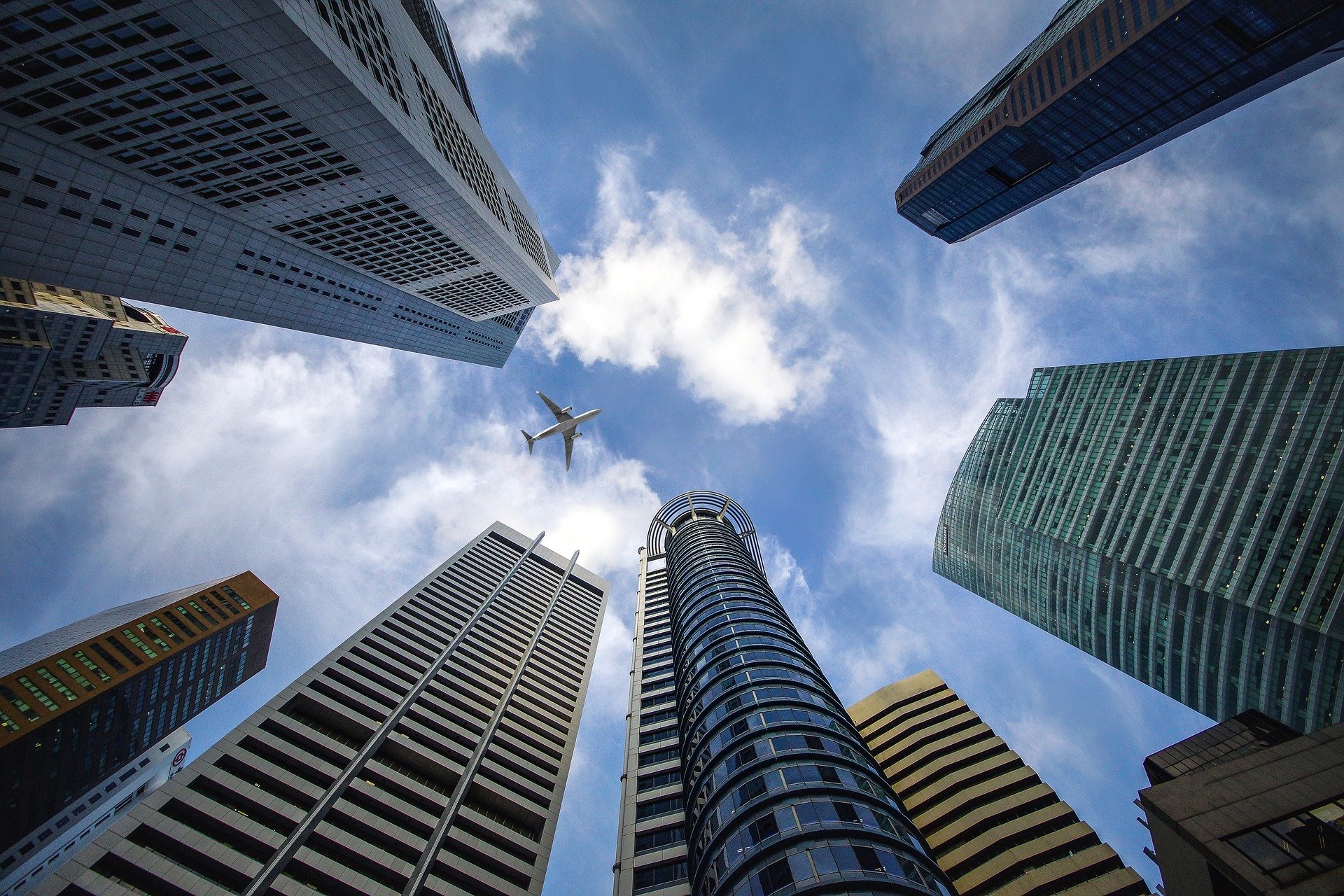 Curriculum Intent
At Key Stage 4 we offer a very popular course that enables our students to explore the world of business and enterprise.
Our GCSE Business course offers students the opportunity to start exploring the world of business and to ask questions such as what makes a business successful? And how do you manage money and costs? Our students will then start to learn about business growth and other essential concepts regarding customers, issues, marketing, human resources etc.
Our course provides opportunities for students to develop their communication, creativity, and problem solving skills whilst learning about the world of business using real global and local brands.
Specification: Key Stage 5