History
Head of Department: Miss D Bunkell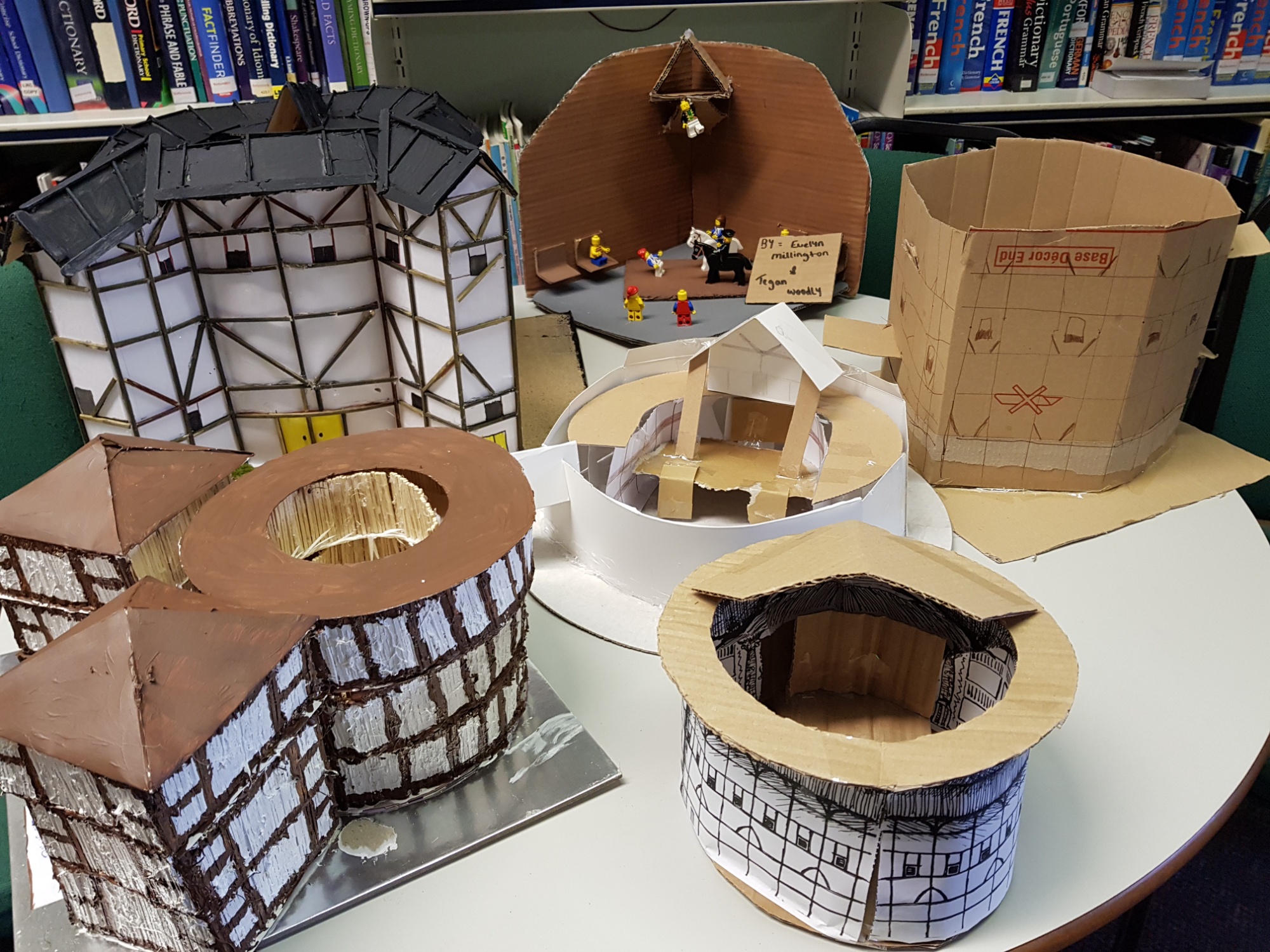 Curriculum Intent
The History curriculum is planned to help students develop their knowledge and understanding of how Britain and the world around it have developed, including key substantive historical concepts such as democracy, communism, empire and civil rights. Within this the students will also develop their understanding of disciplinary historical concepts such as significance, change, continuity, cause and consequence. Students will also develop the key historical skills used by historians including describing, explaining, interpreting, evaluating and analysing with regards to primary sources and historians' interpretations. The curriculum allows for historical studies in breadth and depth on local, national and global scales. The substantive concepts and disciplinary concepts are interleaved throughout the topics taught to allow students to develop their knowledge in these key areas of history.
By providing students with a thorough grounding in history we intend to enable them to see their place in the context of history and understand what has led us to be where we are now in society. Students are taken through the Norman Conquest, to the English Civil War, then via the Empire and the Rise of Dictators through two world wars up to more modern protest movements. We aim to teach students not to take the world they live in at face value, enabling them to make informed decisions about the world they live in. In this way the skills developed throughout their historical study are crucial for whatever life or career choices they make.
We believe that the curriculum provides fundamental knowledge, which includes events such as the Holocaust, the American civil rights movement, the Rise of Dictators in Europe and the development of modernisation in Britain. The Key Stage 3 curriculum provides the context to support GCSE and A-Level study by providing broad and balanced knowledge. Our curriculum aims to provide a rich and diverse representation of the past, while approaching difficult topics with compassion and expertise to help our students to become empathetic and considerate young people. We aim to ensure that the curriculum is reflective of the student body we have here at Brakenhale School.
Specification: Key Stage 4 & 5