Cycling to School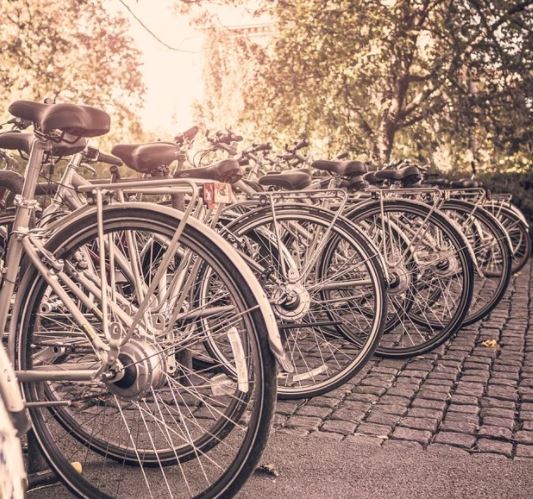 At Brakenhale we welcome our students cycling to school. It is good for the environment and also for their health. In addition, Bracknell has numerous safe cycle paths that students can use to avoid busy roads as much as possible. We have a secure area to keep bikes but also ask students bring a lock to offer further security.
We encourage all students wear a bike safety helmet, use the bike store and ride their bike in a safe manner. Furthermore, all bikes ridden into school must be deemed road worthy and safe with working brakes. This also applies to scooters. Please note however that electric scooters are not permitted.
Please also become familiar with the content of the Cycle Safety Information leaflet, national bike safety scheme and other information below.
Cycle Safety Information – Think! Road Safety Go to Web Page
Highway Code Rules for Cyclists Go to Web Page
Sustrans Cycling Charity Go to Web Page
If you have any further questions, please do not hesitate to contact the school.