Google Classroom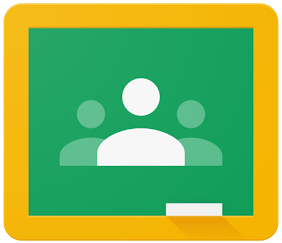 Google Classroom enables teachers to create an online classroom area in which they can manage all the documents that their students need. Documents are stored on Google Drive, or can be uploaded from a computer.
Students are invited to the classrooms with a class code or added automatically.
Teachers will set assignments (they could be a quiz, a comprehension task, watching a video, exam questions etc.) Students will see a list of all their work.