Biometrics and Parent Pay
Biometrics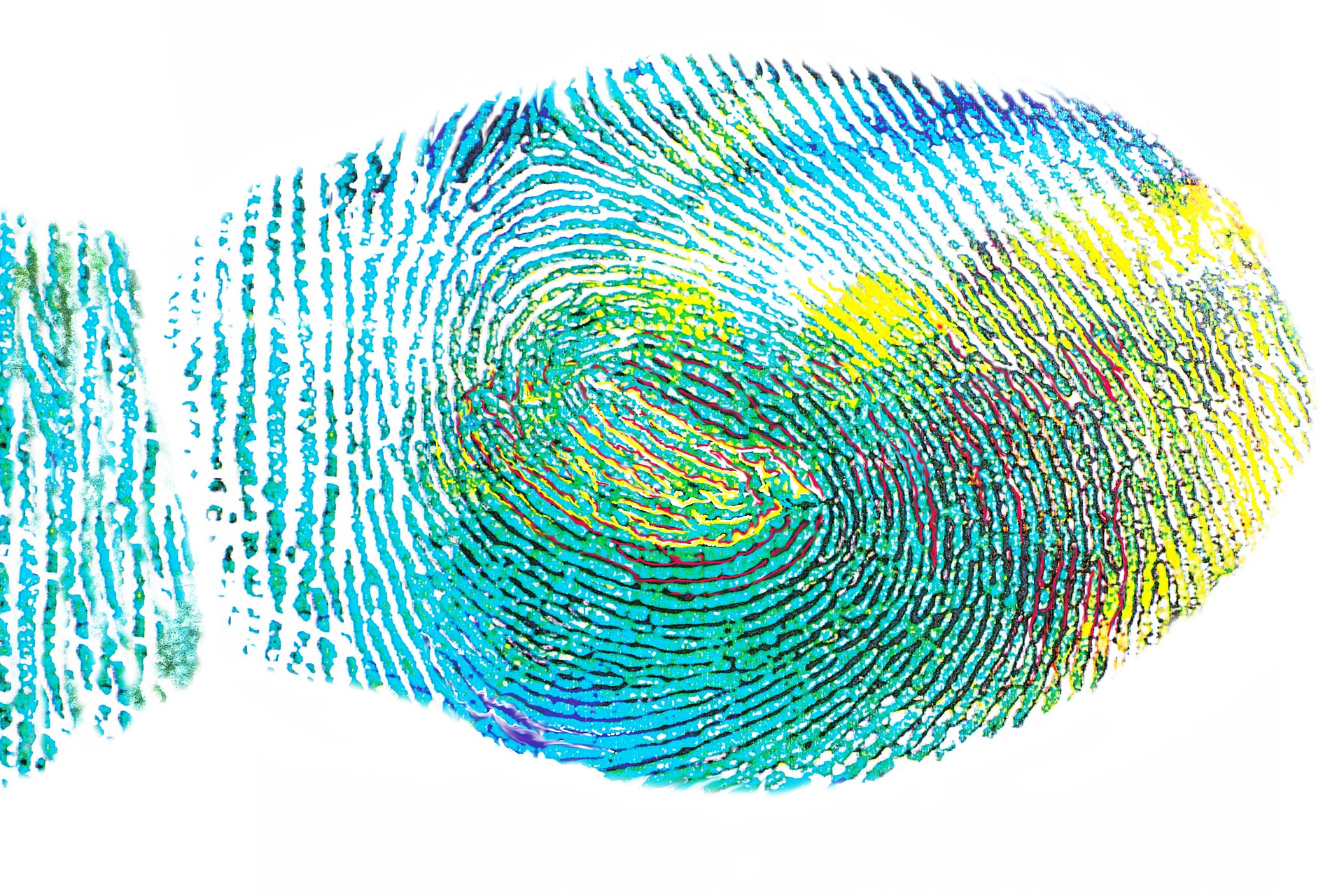 We use finger print scanning at school as a safe and secure way for students to take their books from the library and also to purchase their food from the canteen.
If your child has not had their fingerprint taken, they can do this by going to the Library during break or lunchtimes. They will need to have the attached consent form completed and signed before the fingerprints can be taken.
---

ParentPay
This is a secure cashless payment system that makes it easy for parents/carers to make online payments for food purchases, tools for learning and any trips students will be attending. Please ensure that accounts are checked and topped-up regularly so that students have sufficient money in their dinner money account to enable them to purchase food
Unique activation usernames and passwords are issued prior to students starting at the school. If you do not currently have a login for ParentPay, please contact the school office who will be able to issue you with details. If you are experiencing any problems with your account, please contact us.