Headteacher Welcome
Welcome to Brakenhale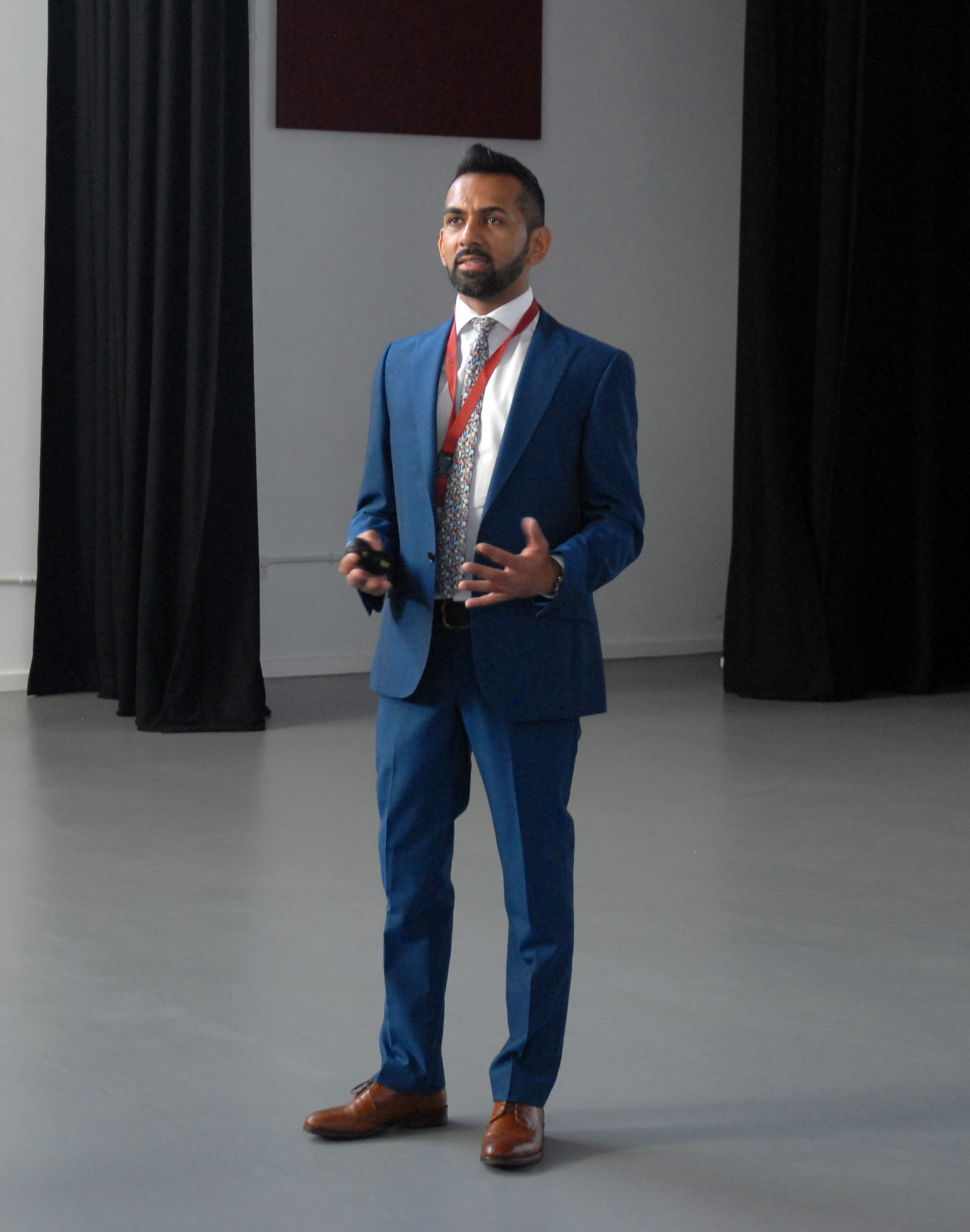 Welcome to Brakenhale School. I am both proud and privileged to be leading our school which serves our local community.
We know that education is a vehicle for change. Education opens doors and we will do our absolute best, every single day, to ensure our students get the very best. I know this first hand; hard work, high aspiration and determined dedication enable a real force for positive change - all of our students are capable of this.
We have a bold vision for every one of us. We are a school at the heart of the community where we instil the values of aspiration, kindness and responsibility to prepare our students for their individual successes and future careers. The values of Aim High, Be Kind and Take Responsibility permeate everything that we do. I believe we should be all driven by the same 'why' as this galvanises our school community, it gives us a clear direction and it provides a common language.
Brakenhale is a popular school in Bracknell Forest. We are also heavily oversubscribed. This is an accolade to our staff who have worked collaboratively, and continue to do so, to make a difference. It is also thanks to our students for being great ambassadors for our school. We are open to visitors coming in and seeing our 'school in action'. Many who have done this previously leave with a positive and lasting impression.
In recent years, GCSE outcomes and those at Sixth Form have improved significantly. This has been a result of high quality teaching so that students can make rapid progress in each subject. For those students who stay on into our Sixth Form, our results are amongst the best in a number of subjects.
As Headteacher, it is also my aim that students are given ample opportunities to develop themselves as young people, ready for the wider world. Developing the 'whole' child is paramount: their social interactions, their emotional literacy and their cultural awareness will help to ensure their readiness for life beyond Brakenhale. Whether this is participating in a club to develop their debating skills, a trip to a theatre in London or an expedition with the Duke of Edinburgh award. These are just three examples of our pursuit to develop their character.
With our vision and values driving what we do, we will do exceptionally well for each of our students.
Bhavin Tailor,
Headteacher