Update 13th July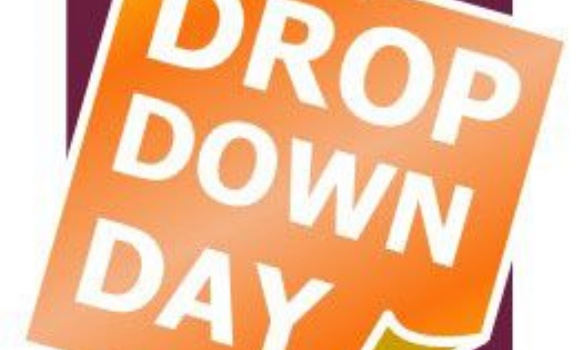 Sports Day and Drop Down Day
Dear Parents/Carers
Today we have had a wonderful Sports Day which ended with the whole school community on the field, participating or watching some rather competitive races! Well done to everyone - such events are important in our school calendar.
Tomorrow (Friday), we have our Drop Down Day (DDD) with a focus on 'Diversity'. Students will be in normal lessons but the content of each will be focused on different aspects of diversity not only in our school but the wider world. This learning is crucial in developing the 'whole child'. In the afternoon, the whole school community will come together for a Diversity Fete in the sports hall.
I expect all students to be present and engaging with the learning. Much planning and efforts have gone into it and they will not want to miss out! We are excited to host such a day.
Kind regards
Mr B Tailor, Headteacher