Sky News FYI SpyKids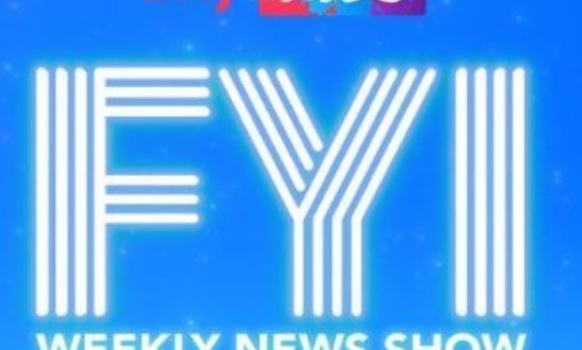 On Tuesday eight of our Year 7 and 8 students were interviewed by Scarlett Archer from FYI SkyKids, who presented the Great Big Live Assembly shown during morning assembly and tutor.
The students really did Brakenhale proud, their answers were insightful and they blew the producer and Scarlett away. We only received compliments from the Sky News Team, on how warm and calm the school is, how polite the students are and how welcoming everyone was.
The programme will be broadcast on Saturday at 10:30am and 4:30pm.