CCF Fieldcraft Exercise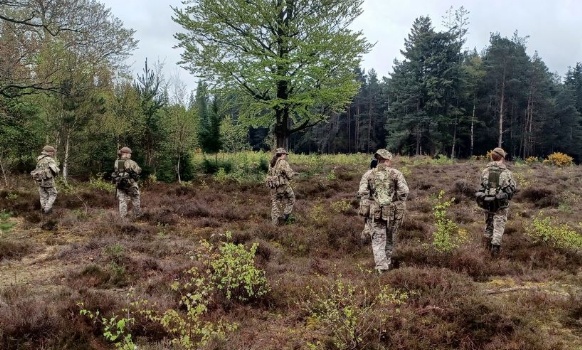 What an outstanding 3 days for Brakenhale CCF. Having won the Silver Award for team of the year for our town on Friday, they followed up with a 0730hrs start on Saturday for a 2-day cadet fieldcraft Exercise at Hawley Lake.
Life as a Contingent Commander and CFAV is certainly busy!